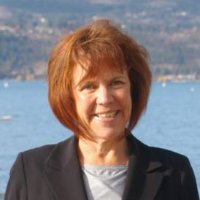 Jo Ann McLellan
Local Marketing Plus
---
Yasin understands the internet market and is a freat resource for getting your website found on the interner. I would recommend Yasin to all my friends.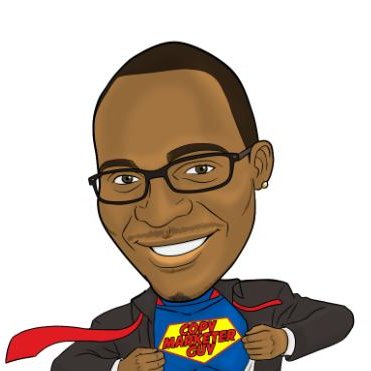 Donald C. Obii
Helping the Alternative Health & Wellness industry
---
I worked with Yasin on a number of SEO projects. Yasin is one of the best SEO professionals I know, he always does a great job communicating with his clients. He has great patience and actually listens to what the client is saying - he gets the full picture and is then better able to deliver an excellent service. I highly recommend Yasin for his SEO and courteous customer services.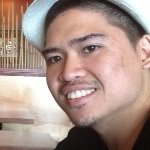 Rheo Cabalu
SEO Expert & Internet Marketing Consultant
---
Yasin is one of the most respected marketers in the SEO industry and the results he gets speak for themselves. His vast amount of knowledge has helped businesses all around the country and I would highly recommend his firm to any company who want to expand online.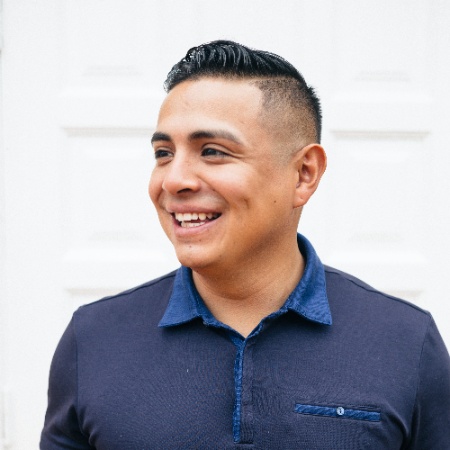 Daniel Barrera
Marketer
---
If you need an SEO expert to shoot your business website to the next level on a ROI-positive basis with complete transparency, then choose Yasin and his team at Social Market Way. It's that simple.
Joshua Fairhurst
SEO Expert & Lead Specialist
---
Yasin truly understands SEO. He's capable of using marketing and optimisation of websites to generate more business for his clients. His capacity to aid with digital marketing and help local clients get their websites to the top of Google means he delivers a solid return on their investment. A good guy in SEO.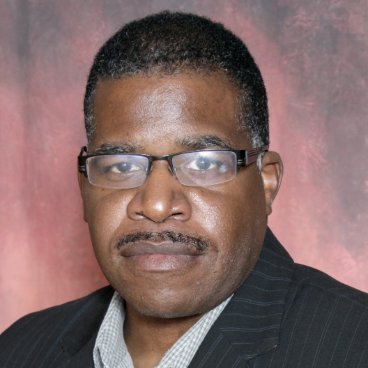 Melvin Eason
NJ SEO Expert
---
Yasin is a super-passionate, dedicated, SEO specialist and it has been a great pleasure to work with him. He has demonstrated his tremendous ability to produce real and effective SEO results for his clients. He offers proven strategies for complete, perpetual market domination and provides much value to his clients. As a highly skilled and well-knowledgeable SEO, he can quickly diagnose problems and identify digital marketing solutions that are far superior to his competitors.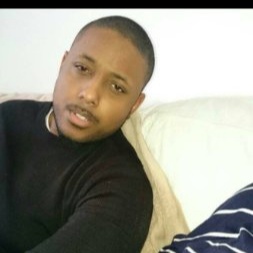 Ryan Douglas
SEO consultant
---
Yasin is amazing to work with. His knowledge and skill to get anything ranked on the first page in Google is amazing. After working with him I would recommend him to anybody mainly because he produced results. He is an SEO expert.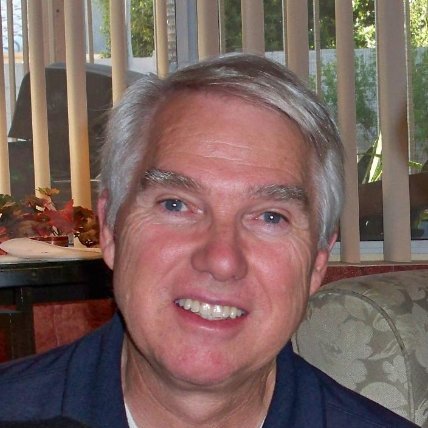 Dave Eaton
Partner at Arizona Top SEO
---
Yasin has demonstrated a high level of skill in Social Media Marketing, as well as general SEO practices. I highly recommend him for any SEO project. He has been very helpful for my own SEO projects.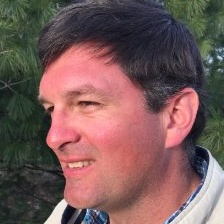 Steve Jablecki
Lead Generation & Digital Marketing
---
Yasin Aberra and his Social Market Way team are expert SEOs. I had the opportunity to work with them on a project when I needed some very local niche advice for the Washington, DC area. After much research trying to find the best DC SEO agency, I finally chose Yasin. I was blown away by his local knowledge and willingness to help. Together we dug into the project, and thanks to his expertise and tireless effort, the project was a huge success. Thanks again Yasin. Yasin Aberra and his Social Market Way team have my highest recommendation.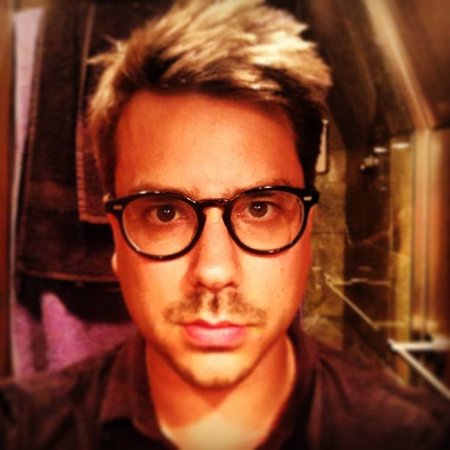 Cliff Sarcona
SEO Expert
---
Yasin is truly one of the best at what he does. If you want results and new business from search engine optimization, this is the guy to work with.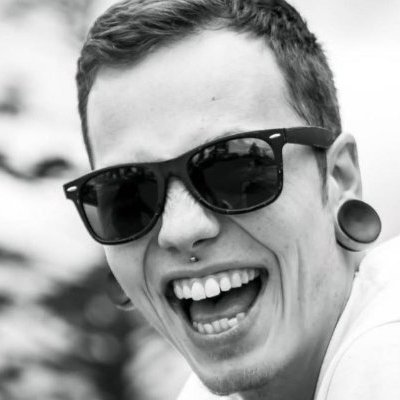 Travis Causey
SEO Expert
---
Yasin and I have partnered on a handful of projects. He is miles above the rest. You can count on Yasin to rank your site and keep you ahead of all the upcoming Google updates.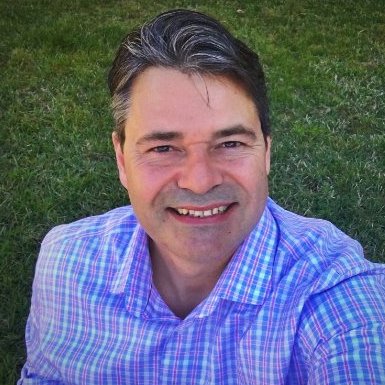 Robert McCann
CEO PYL, Inc.
---
Better expect results when you work with Yasin at Social Market Way. Not only does Yasin bring unparalleled SEO/Online marketing skills to the table, he also does is with speed and efficiency. A true master at the craft of SEO service, I highly recommend Yasin and the entire team at Social Market Way to 10X+ your online marketing results.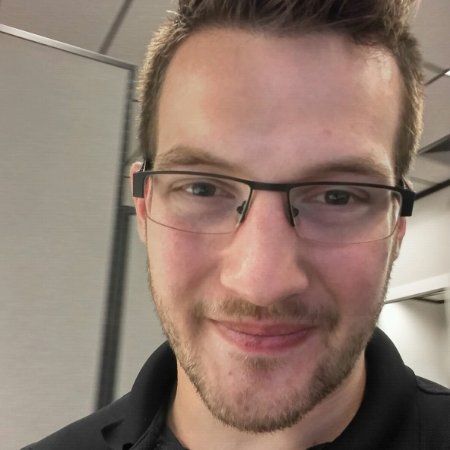 Anthony Fiorani
Google Partner
---
When you look up "SEO Expert" in the dictionary there should be a picture of Yasin. He has countless amounts of clients that he has ranked in #1 positions in Google. By doing this for them he has transformed their businesses and ultimately transformed their lives. Yasin is not only the best Digital Marketer that I know, he is also a phenomenal coach and mentor. I can say without a doubt that he has transformed my business as well as my life.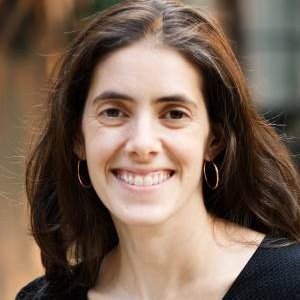 Deborah Bradley
Online Ranking Expert
---
A lot of people say they do SEO these days, but are truly just sending some links and crossing their fingers. Yasin is a wonderful exception to this rule. He stays right on the cutting edge of the SEO industry and implements strategies that last long term. I'm extremely happy to recommend Yasin's services to any business in need of more customers.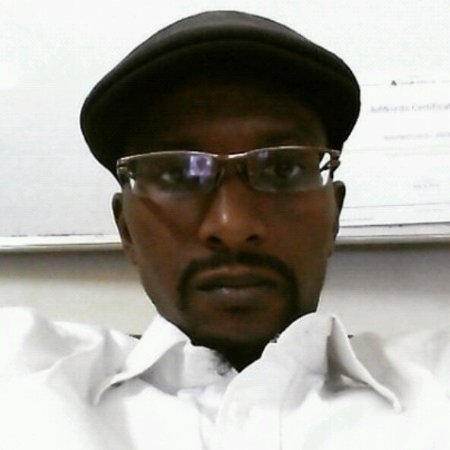 Mahmoudou Sidibe
Digital Marketing Consultant
---
If you want to work with one of the top SEO professionals in the industry, Yasin Aberra is your man. He brings a unique and powerful skill set that will certainly help your businesses rank at the top of Google search and maps. I can always trust on Yasin when I need some SEO work done.