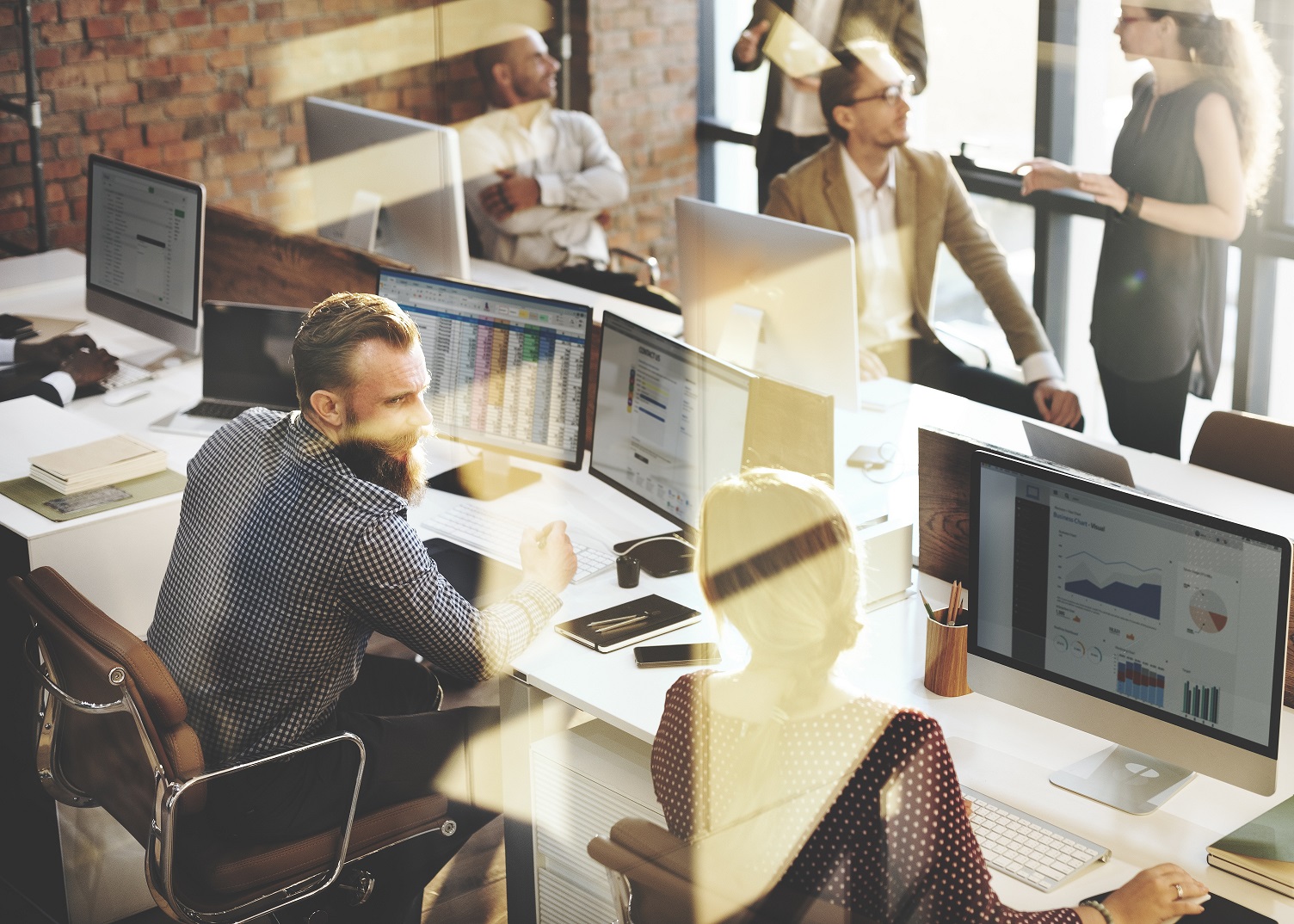 Are You Ready To Generate Leads?
our proven strategy will help you dominate your competition by taking over Google.




Yasin is truly one of the best at what he does. If you want results and new business from search engine optimization, this is the guy to work with.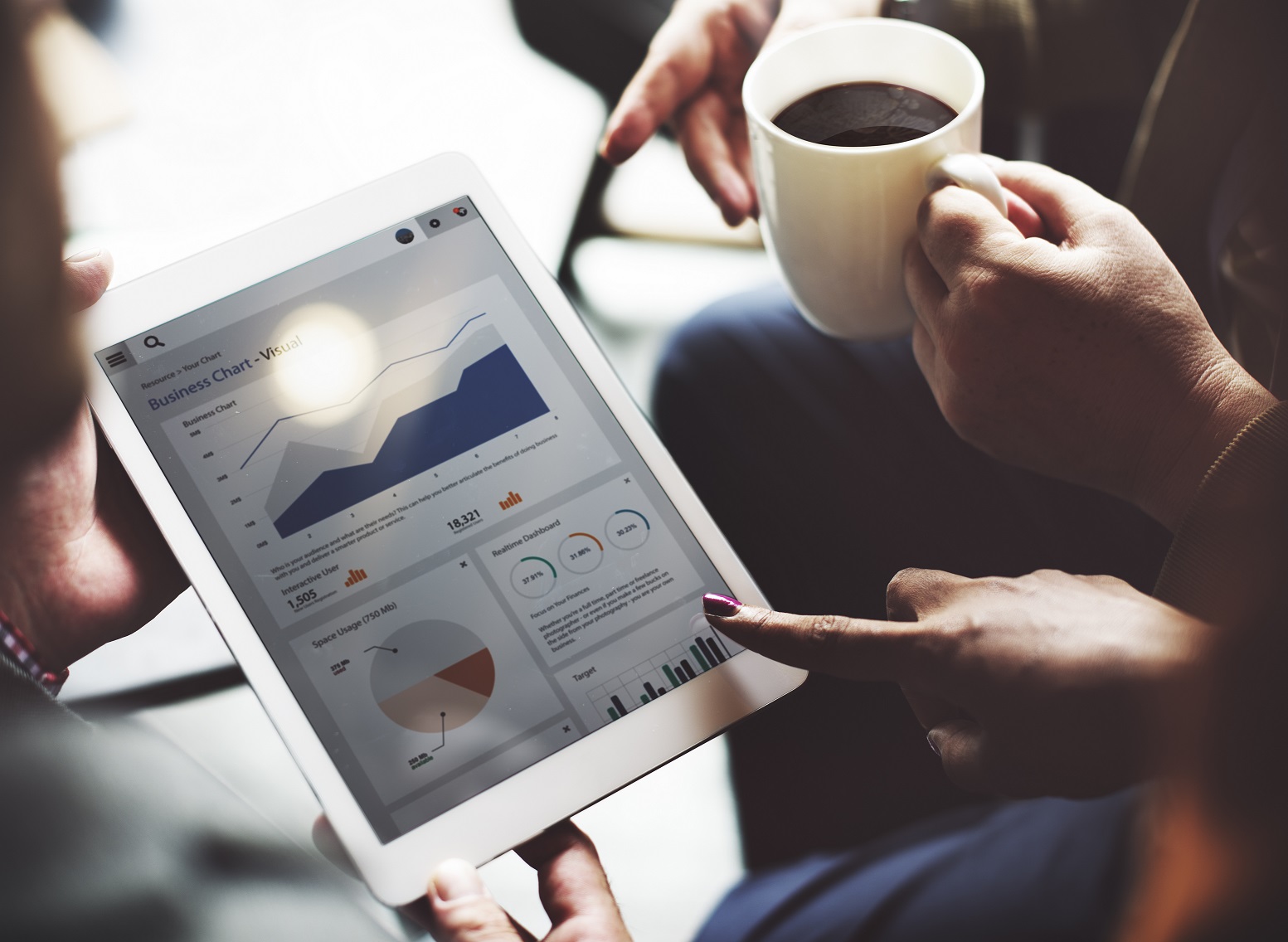 Our Rankings Speak For Themselves
Here are just a few places we rank. We hold many positions on Page 1 against our competition. We can do the same for your business!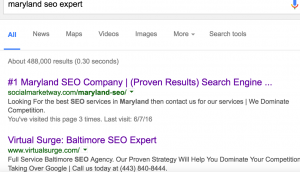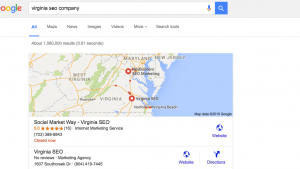 Yasin and I have partnered on a handful of projects. He is miles above the rest. You can count on Yasin to rank your site and keep you ahead of all the upcoming Google updates
Every business needs an online presence. Even in a city like Richmond where locally owned and operated businesses are encouraged and welcomed, it can be a challenge to get the number of customers you need to thrive. Some seasons, getting enough customers just to get by can be a rough situation. If your website isn't helping to pour customers into your business then you need some serious Richmond SEO company to help change that so you can go from struggling to thriving!
Even the best website in the world can't help you if no one is finding it. On the other side, a mediocre or basic website can do amazing things for you if it's in the top three rankings for local searches in Google. These website rankings don't happen by accident! No one is going to thrive without a highly ranked website that gets in front of local searchers.
What Can Social Market Way Do for Your Business?
The experts at Social Market Way know how to bring in the business for you. We specialize in Search Engine Optimization, website design & optimization, and Internet marketing campaigns. These can all go together hand in hand or we can tackle one at a time.
You can expect:
– Monthly reports
– Open communication
– A solid return on investment (ROI)
– Exceptional integrity
Above all else, you can expect results. We know you can't spend a fortune on "advertising" and "branding" without seeing direct results nor should you. We deliver results – and monthly reports to prove what we're doing is working.
When you invest in  our Richmond SEO services, you should see results. There's a huge difference between being on page 2 of search results (invisible for all intensive purposes) and page 1, just as there's a huge difference between being in spot #10 and the top 3 spots.
Why You Shouldn't Settle
You need an SEO company that understands how to rank inside and out. There are over 200 different factors that go into how websites rank involving a variety of both on page and off page factors. We know this list, we understand which factors are extremely important versus which ones aren't, and we don't get fooled by chatter and hearsay.
When you're dealing with an SEO Richmond expert like the professionals at Social Market Way, you can rest easy knowing we are paying attention to every single detail to give you the clear edge over your competition. We want you at the top of all the most important keywords to bring in wave after wave of customers.
Why You Need to Be on Top
Over half of all buying decisions now start with an online search. Even beyond this, over half of all online searches start on a mobile device. Google heavily weighs local results whenever a search is done from one of these devices, meaning the websites who make it into the top three start making money hand over fist because all the potential customers find them.
If you're not in one of those spots then that means you are losing money to the competition. Don't settle for the back of the room, for the crumbs off the pie.
A high ranking for your website is the equivalent of getting a huge chunk of that pie. Why settle for less? Don't accept getting beat out by your competition for one more moment. Call the specialists at Social Market Way and let us show you what we can do.
When it comes to getting an SEO specialist, you won't find better services than what Social Market Way offers. We have the skills, experience, and knowledge to help you not only get the results that you want but the ones that you deserve.
Richmond is a competitive city, and you're not going to climb to the top by sheer luck. Likewise, your amazing work won't be appreciated with coveted word of mouth recommendations until you can get that initial foot traffic. If you're not using the Internet to your advantage, you're missing out on your most powerful tool.
Don't struggle to get by – call Social Market Way today and we will help you get to the level of success and prosperity that your work deserves!